Mark Thompson – Strategy Consultant
Strategic Thinking Pure and Simple!
You're a CEO who does not currently have a consensus around the most effective strategy to grow your organization and neutralize your competition.

You can't outsource to consultants; it must be generated by the people you know and trust: the existing leaders in your company.
We may have the process you need.
Learn about our proven approach to helping you develop a strategy that gains consensus.
About Mark Thompson
As I worked with businesses having financial challenges, one thing became crystal clear. I realized that they had lost their focus on strategy. Before I could help them repair the balance sheet, I had to help them get back on track with their strategy.
To sell them to a new bank, I had to be able to tell the story about how they were going to improve. Inevitably, this forced us to refocus them on strategy.
That was the only way we could get the business refinanced, and get them out of financial difficulty.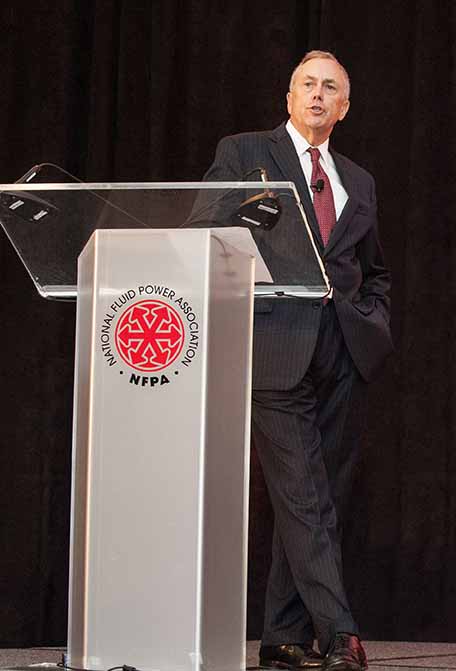 I invite you and your Senior Management Team to get excited again about what is possible and do work that is more meaningful, strategic and useful. Strategic Thinking uses no smoke and mirrors. No endless surveys. It is a process that enables the management team to sit together and think through the qualitative aspects of its business and the environment it faces.